relikads
Performance
Marketing
Agency
.
We're a user-centric marketing agency – Building brands and drive-up sales by connecting it to the right audience using actionable data.
Founded in the United Arab Emirates in 2021, Relikads provides a full range of performance marketing services for businesses of all sizes.
Discovery
Dig in and understand your business
your problems, and your customers.
Strategy
Build marketing strategy based on
established business objectives.
Execute
Launch cross channel marketing
campaigns to revenue targets.
Deliver
Highly measurable campaign results
while optimizing for high ROI.
Our Focus
Maximize
Revenue.
We unlock growth by bidding uniquely for every USP based on its true potential, not just volume metrics.
Our Strength
Competitive
Insights.
We process marketing data using proprietary tools to enable you to react faster and with more confidence and outperform your competition and grow sales.
Success Partners
Clients

we
work for.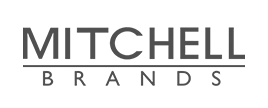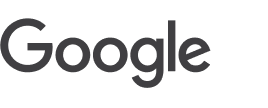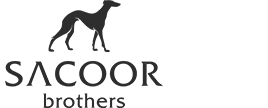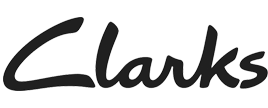 Discovery
Questions?


Get in touch.